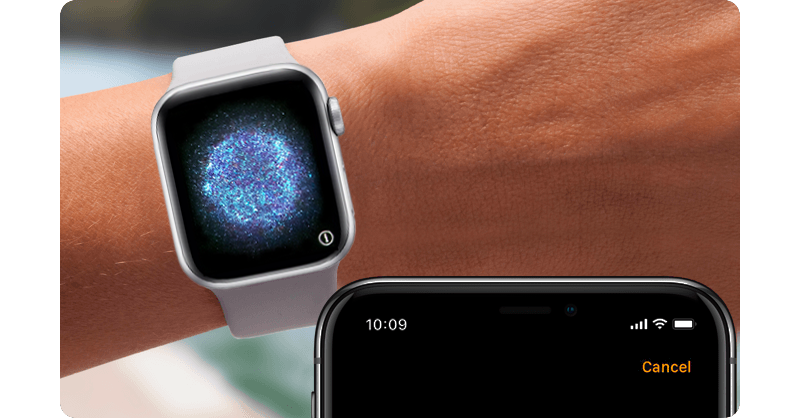 Get started with Apple Watch
Grab your iPhone and follow these simple steps to get up and running with your new Apple Watch.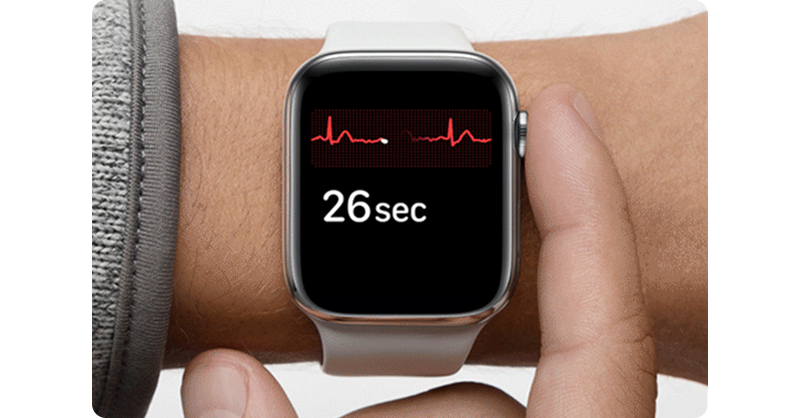 Keep up with your heart
Apple Watch can alert you to high or low heart rates as well as irregular rhythms. And with Apple Watch Series 4 and later, you can take an electrocardiogram (ECG) any time.
Time to take Apple Watch further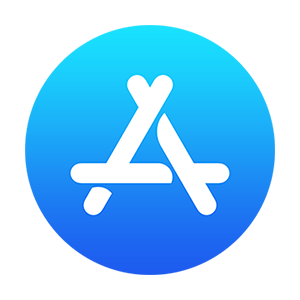 Get apps for your Apple Watch
You can manage apps on your watch with the App Store in watchOS 6, or do it on your iPhone.
Learn how to install apps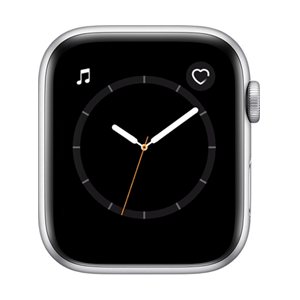 Use the Always On feature
Apple Watch Series 5 can display the time and other glanceable information, even when your wrist is down.
See how Always On works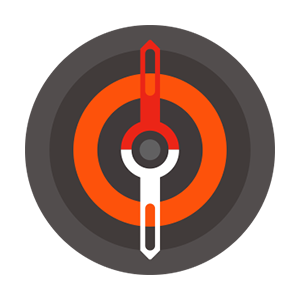 Let Compass point the way
Use the Compass app on Apple Watch Series 5 to see the direction you're pointing, along with your location and elevation.
Learn more about Compass
Your daily partner for a healthy life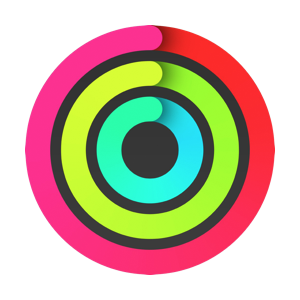 Find the motivation to stay active
Move, exercise, stand — and don't forget to breathe. Apple Watch is built to help you reach new heights while staying grounded.
Find what moves you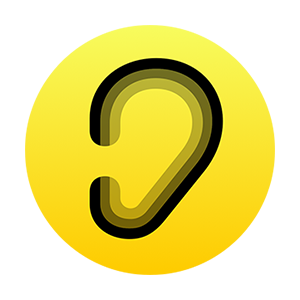 Protect your hearing
Get alerts when the Noise app on Apple Watch detects sound levels that could affect your hearing.
Turn on Noise notifications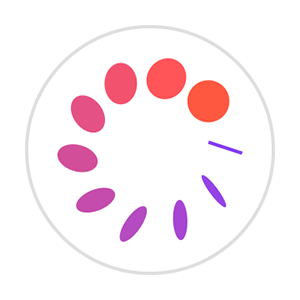 Track your menstrual cycle
The Cycle Tracking app on Apple Watch helps you track your period and notifies you when your next period or fertile window is approaching.
Get started with Cycle Tracking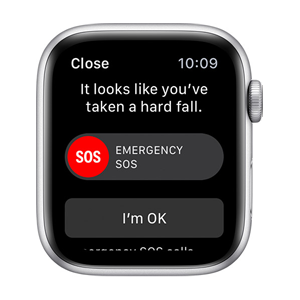 Use fall detection with Apple Watch
Your Apple Watch Series 4 and later can check in on you if you take a significant fall. If you don't respond, your watch contacts emergency services.
Set up fall detection
Resources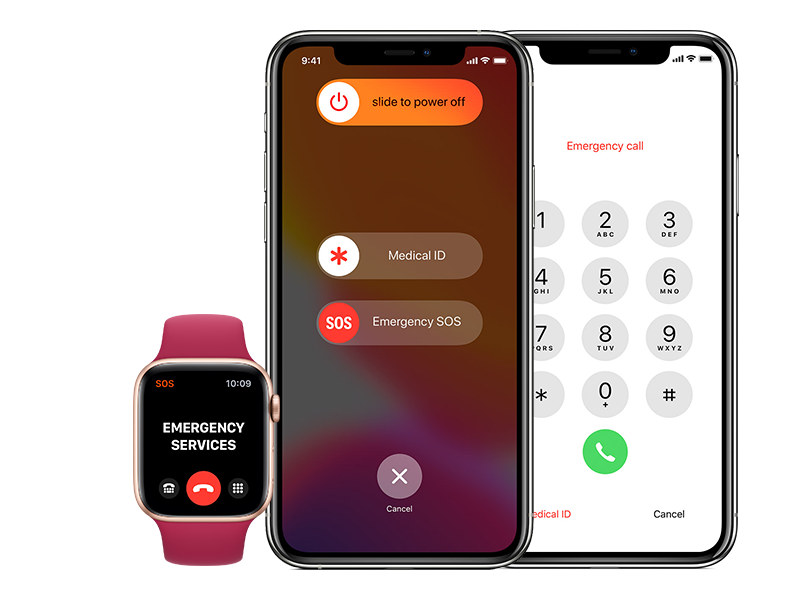 Learn how to get help in an emergency
Use your Apple Watch to connect to emergency services.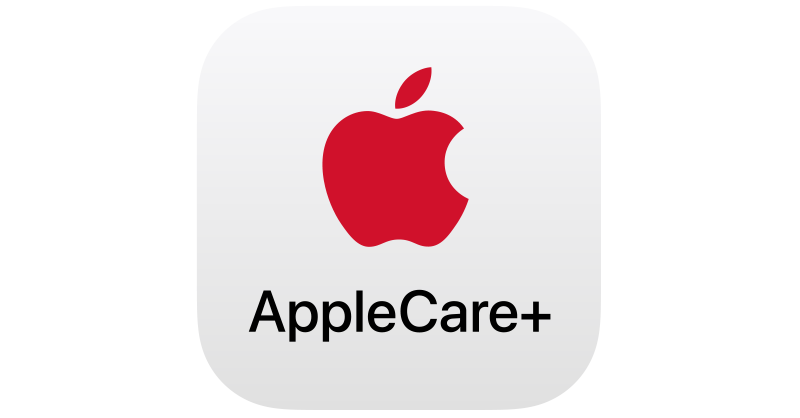 Get AppleCare+ for Apple Watch
With AppleCare+, you're covered. Get accidental damage coverage and 24/7 priority access to Apple experts.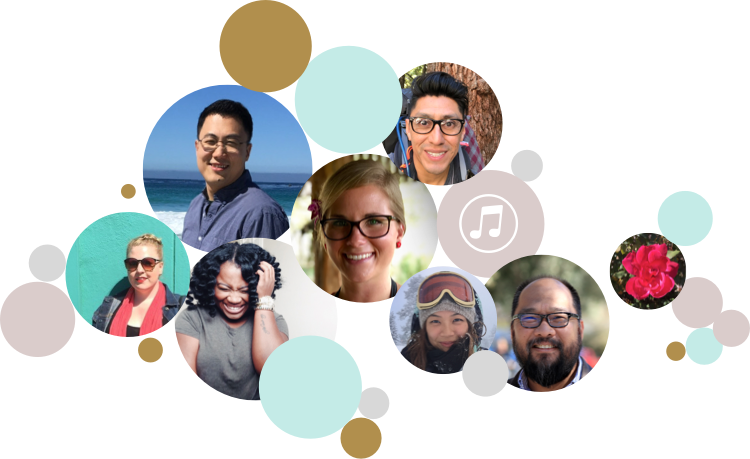 Have a question? Ask everyone.
The members of our Apple Support Community can help answer your question. Or, if someone's already asked, you can search for the best answer.
Ask now