Use the Apple TV app
Watch movies, TV shows, and live content or subscribe to premium channels.

Get Apple TV+
Watch all-new, on-demand Apple Originals across your devices in the Apple TV app.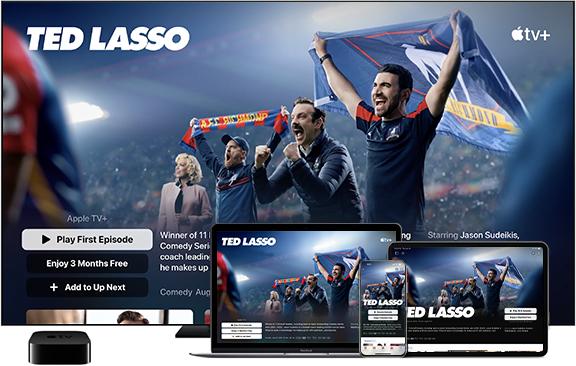 Watch anywhere
Buy or rent movies and TV shows, and watch on any of your devices with the Apple TV app.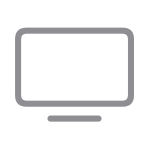 Get the Apple TV or Apple TV+ app
Learn how to set up the Apple TV or Apple TV+ app on a compatible smart TV, streaming device, or game console.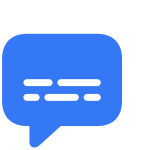 Accessibility features
Customize your viewing experience with subtitles, closed captions, and audio-described content.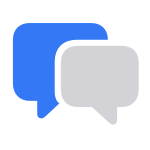 Apple Communities
Find answers, ask questions, and connect with other Apple users.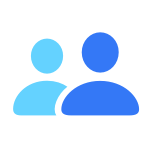 Get Support
We can help you find the best support options.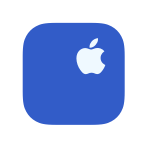 Support app
Get personalized access to solutions for your Apple products.