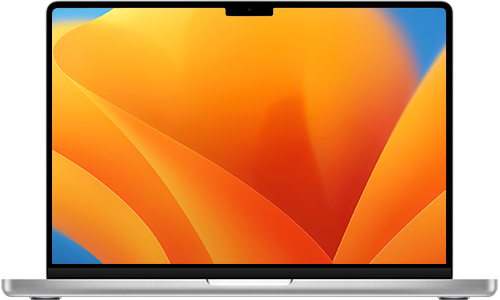 Upgrade to macOS Ventura
Explore new features to help you get more done, collaborate in your favorite apps, and take advantage of your other devices. You also get the latest security and privacy protections when you upgrade.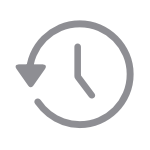 Back up your Mac
Create a backup of your personal data, apps, music, photos, email, and documents.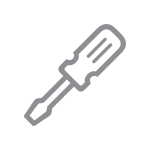 Mac Service and Repair
Start a service request, learn about the Apple Limited Warranty, and get your Mac ready for service.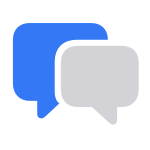 Apple Communities
Find answers, ask questions, and connect with other Apple users.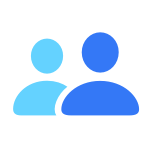 Get Support
We can help you find the best support options.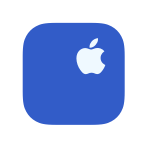 Support app
Get personalized access to solutions for your Apple products.