Back up your data
Back up your iPhone with iCloud or your computer in case your device is ever replaced, lost, or damaged.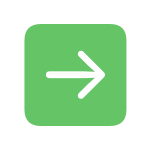 Transfer data to a new iPhone with Quick Start
With Quick Start, you can set up your new iPhone automatically using your previous device.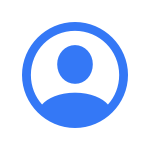 Manage your Apple ID
A single Apple ID and password gives you access to all Apple services.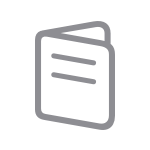 User Guide
Learn about features and discover all that your iPhone can do.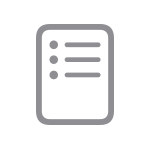 Tech Specs
Find the technical specifications for your iPhone's specific model.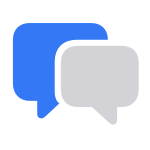 Apple Communities
Find answers, ask questions, and connect with other Apple users.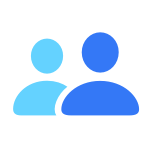 Get Support
We can help you find the best support options.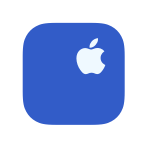 Support app
Get personalized access to solutions for your Apple products.