Add the accessibility features that you use the most, and access them quickly with the Accessibility Shortcut.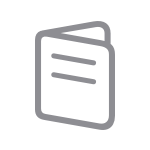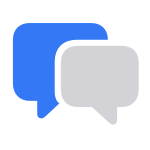 Apple Communities
Find answers, ask questions, and connect with other Apple users.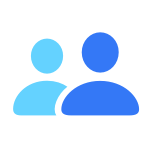 Get Support
We can help you find the best support options.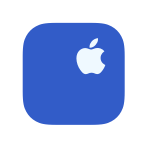 Support app
Get personalized access to solutions for your Apple products.