Back up your data
Back up your iPad with iCloud or your computer in case your device is ever replaced, lost, or damaged.
Set up your iPad
Setting up a new iPad is quick and easy. If you already have an iPad, you can place it next to your new one to get going even faster.
Charge the battery
Find out what to do if the battery in your iPad won't charge or charges slowly. And, learn how to display the battery percentage.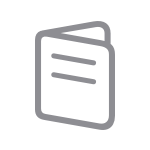 User Guide
Learn about features and discover all that your iPad can do.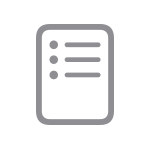 Tech Specs
Find the technical specifications for your iPad's specific model.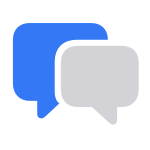 Apple Communities
Find answers, ask questions, and connect with other Apple users.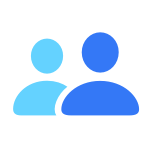 Get Support
We can help you find the best support options.