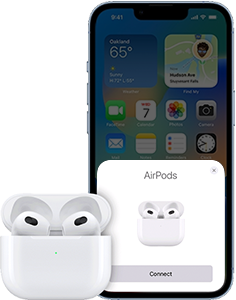 Set up your AirPods or AirPods Pro
Learn how to connect your AirPods or AirPods Pro to your iPhone, and how to change their audio source.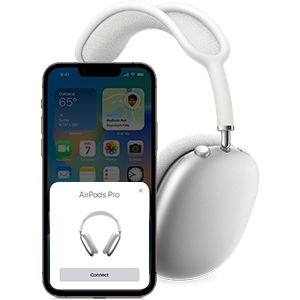 Set up your AirPods Max
Learn how to set up your AirPods Max with your iPhone, iPad, Mac, or another Bluetooth device.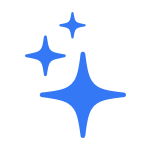 Clean your AirPods
Learn how to clean your AirPods, the charging case, and the ear tips.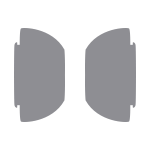 Find the best ear tip fit
Choose the best-sized ear tips for you to get better sound quality and noise cancellation.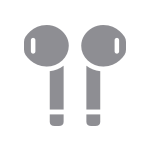 If your left or right AirPod doesn't play audio
Follow these steps if you can't hear audio from of one of your AirPods, or if the volume is too quiet.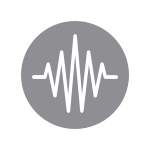 If your AirPods Pro make crackling or static sounds
Here are a few things you can check if you're experiencing sound quality issues.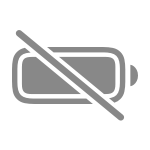 If your AirPods won't charge
Check your connections and follow these steps to get your AirPods charged.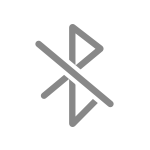 If your AirPods won't connect
Find out what to do if you can't connect to your iPhone, iPad, iPod touch, or Mac.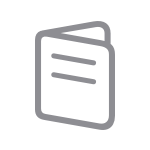 User Guide
Learn about features and discover all that your AirPods can do.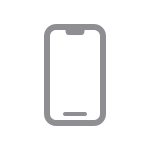 iPhone
Get started with iPhone, discover new features, and more.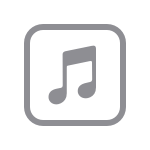 Apple Music
Manage your subscription, explore listening options, and more.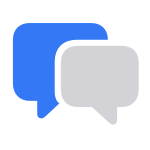 Apple Communities
Find answers, ask questions, and connect with other Apple users.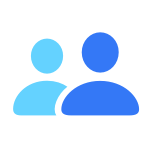 Get Support
We can help you find the best support options.