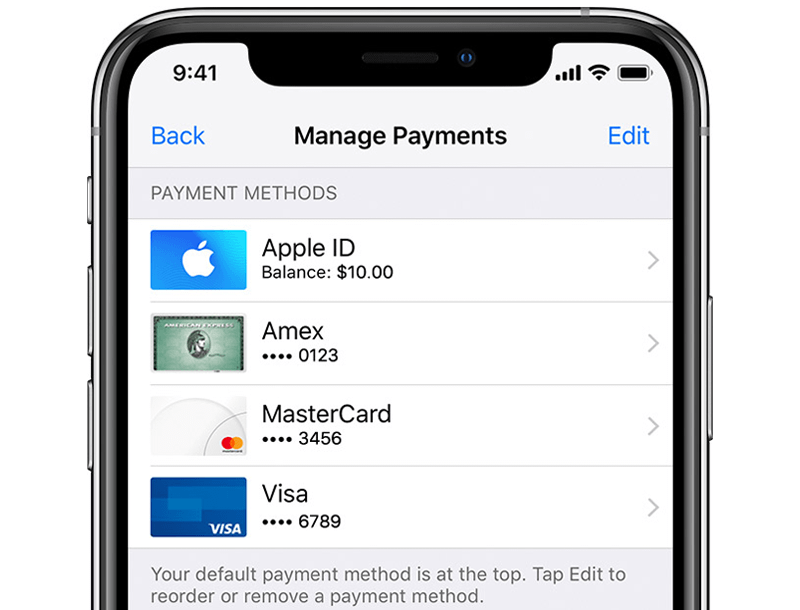 Change your payment method
View payment methods on file, choose which payment method you prefer to charge first or update your billing information.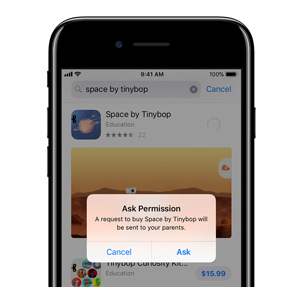 Manage purchases for your entire family
With Family Sharing and Ask to Buy, you can give kids the freedom to make their own choices, while still controlling your spending.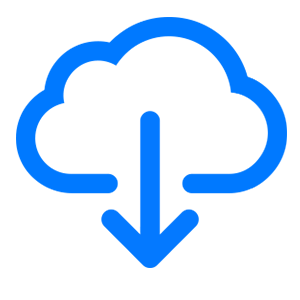 Access purchases across all of your devices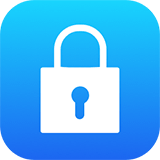 Keep your account safe
Find out how to recognise common email and Gift Card scams.