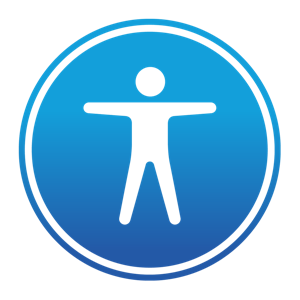 Use the Accessibility Options panel on Mac
The Accessibility Options panel offers shortcuts to quickly turn on or turn off common accessibility features such as Zoom, VoiceOver, and Sticky Keys.
Learn about the Accessibility Options shortcut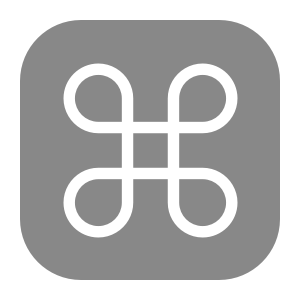 Mac accessibility shortcuts
Accessibility shortcuts help you control your Mac with a keyboard or assistive device. You can also ask Siri to help with some accessibility features.
Mac accessibility shortcuts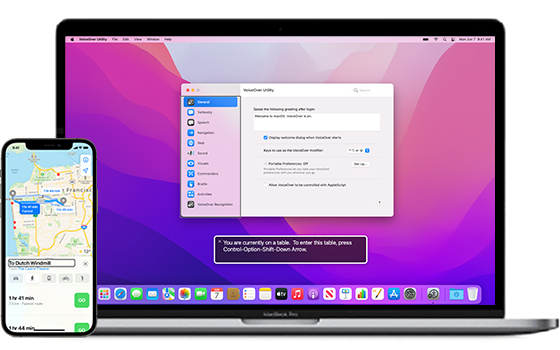 Voice Control
With Voice Control, you can navigate and interact with your device by using your voice to tap, swipe, type, and more.
Learn how to use Voice Control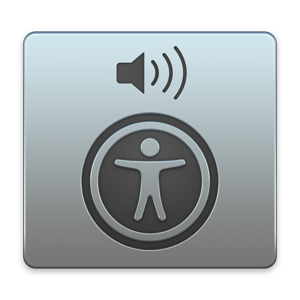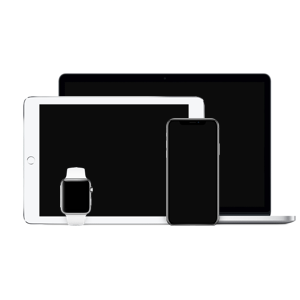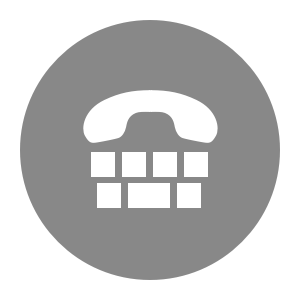 Make and receive RTT calls on your Mac
Starting with macOS Mojave 10.14.2, you can use the RTT (real-time text) protocol for conversational text calls.
Learn about RTT calls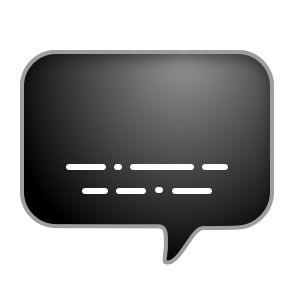 Turn on closed captions and subtitles
Alternative audio languages, closed captioning, subtitles for the deaf and hard of hearing, and audio-described content is available for some video content.
Learn how to set closed captions and subtitles
Resources