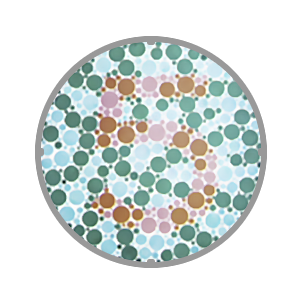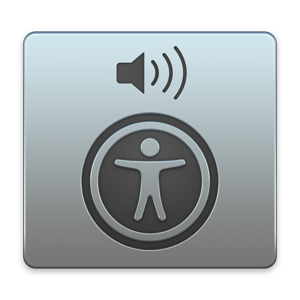 Braille commands with VoiceOver
Learn common Braille commands for VoiceOver navigation.
Use Braille commands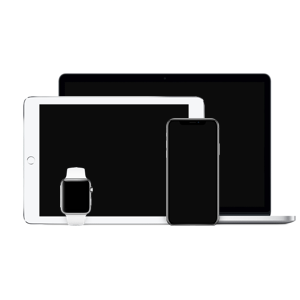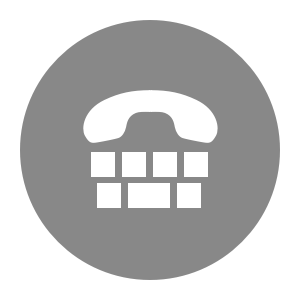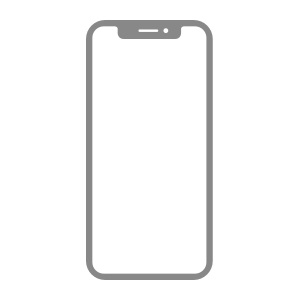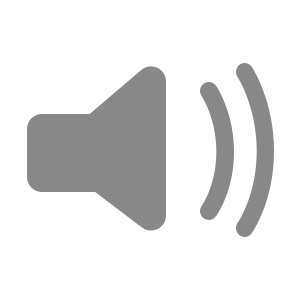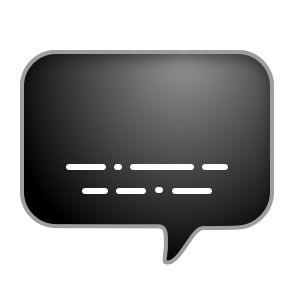 Closed captions and subtitles
Alternative audio languages, closed captioning, subtitles for the deaf and hard of hearing, and audio-described content is available for some video content.
Learn how to set closed captions and subtitles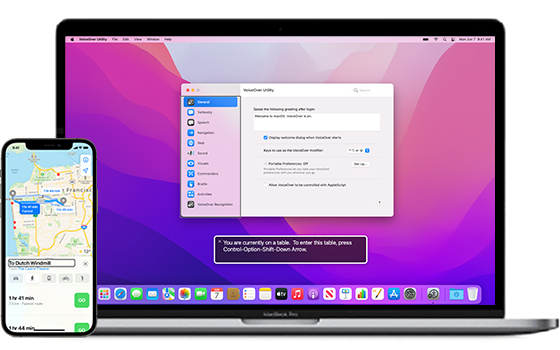 Voice Control
With Voice Control, you can navigate and interact with your device by using your voice to tap, swipe, type, and more.
Learn how to use Voice Control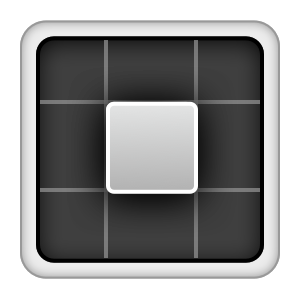 Switch Control
Control your iPhone, iPad, or iPod touch using a single switch or multiple switches.
Use Switch Control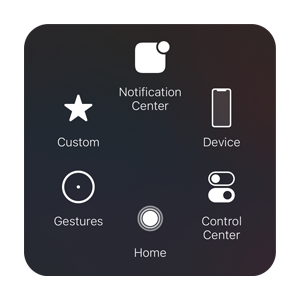 AssistiveTouch
Adjust volume, lock your screen, use multi-finger gestures, and more with just a tap.
Use AssistiveTouch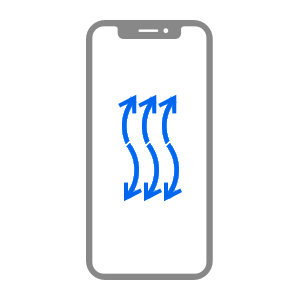 Reduce Motion
Turn off screen effects or screen movement on your iPhone, iPad or iPod touch.
Reduce screen motion
Resources