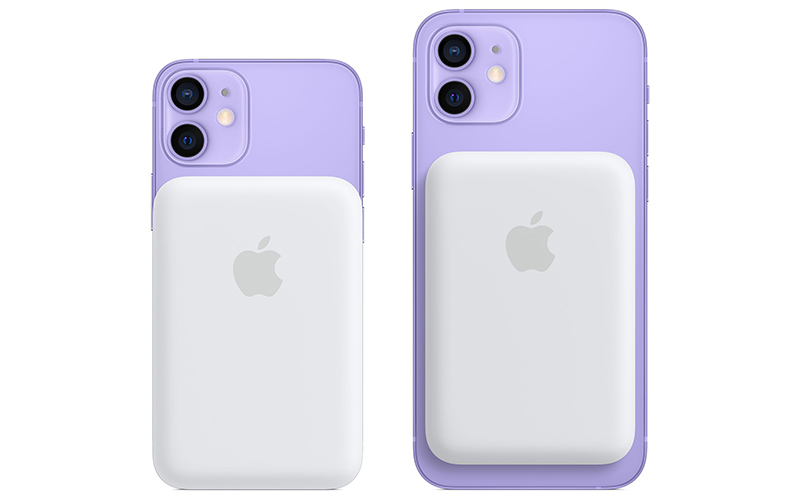 Use your MagSafe Battery Pack
MagSafe Battery Pack can wirelessly charge your iPhone with MagSafe, giving you more time to use your device.
Get started
Learn how to get your new iPhone up and running.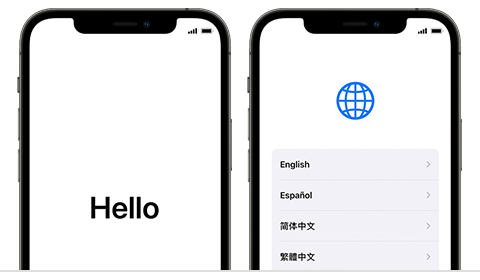 Set up your new iPhone
Transfer all of your information and settings just by placing your previous iPhone next to your new one.
Learn how to set up your iPhone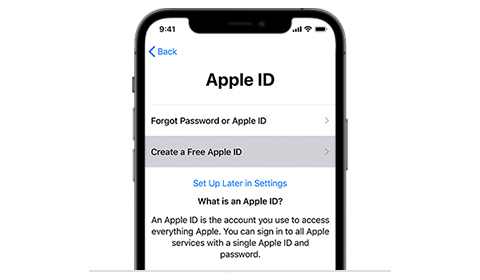 Do more with iPhone
Here are some of the features you'll use most.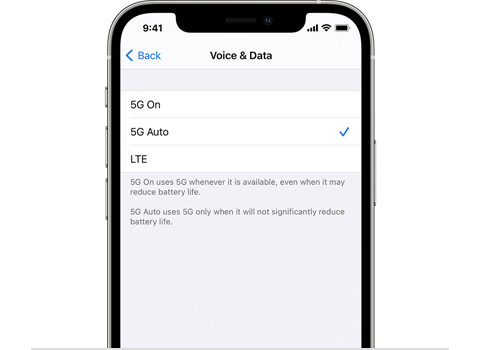 Use 5G with your iPhone
Your iPhone 12, iPhone 12 mini, iPhone 12 Pro, or iPhone 12 Pro Max works with the 5G networks of certain carriers.
Learn more about 5G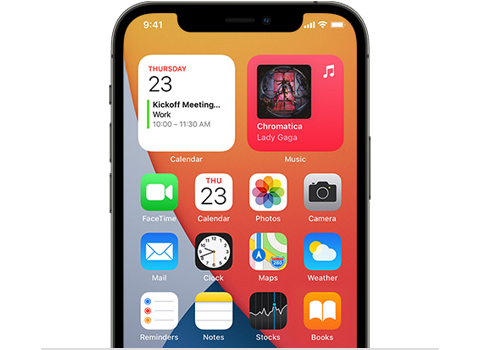 Add and view widgets
Add widgets to your Home Screen or to Today View to see helpful information about your day, all in one place.
Learn more about widgets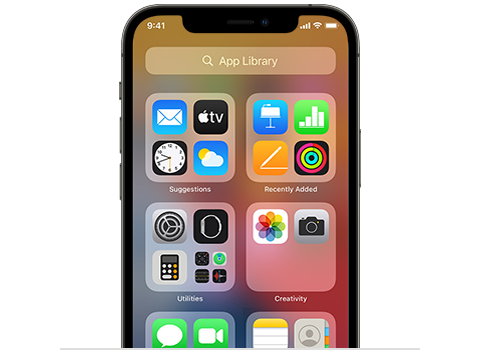 Customize your Home Screen
Organize your Home Screen and search for apps using the App Library, so you can quickly find what you need.
Use the App Library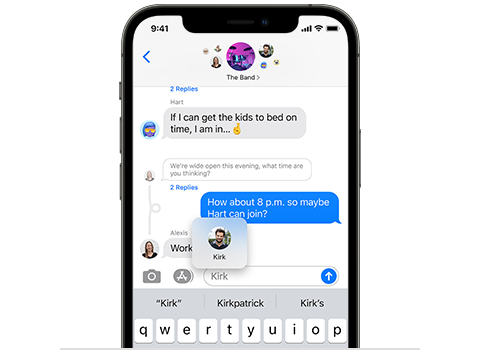 What's new in Messages
See how to pin your favorite conversations to the top of your conversation list, use direct mentions in group chats, use message effects, and more.
Learn more about Messages
Capture the moment
Learn about QuickTake, the Ultra Wide camera, and other camera features on your iPhone.
Use your camera
Resources