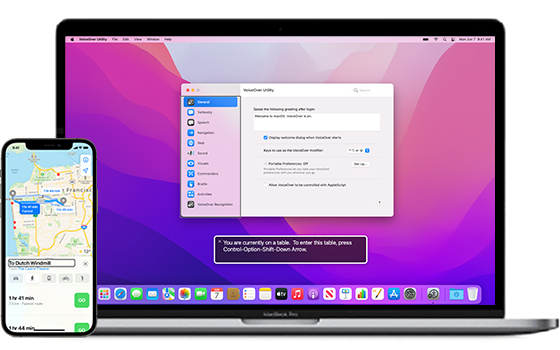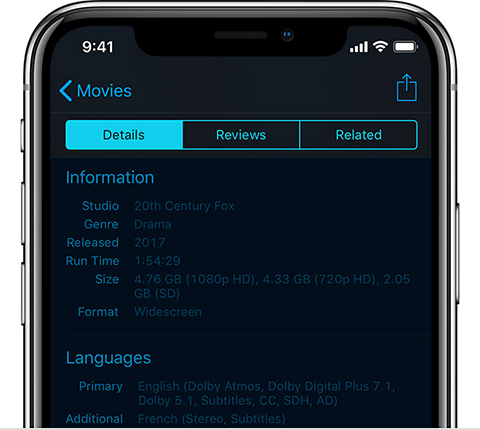 Use hearing accessibility features
Features such as Live Listen, RTT calls, and visual alerts help people who are deaf or hard of hearing use their iPhone, iPad, and iPod touch.
Learn about iOS features for hearing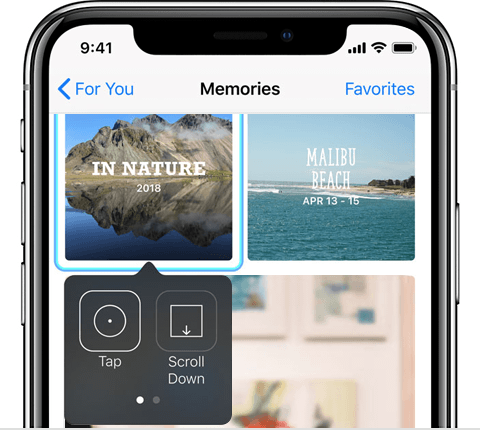 Navigate with Switch Control
With Switch Control, you can use a switch to select an item or location on your iOS device's screen, then choose an action to perform.
Turn on and use Switch Control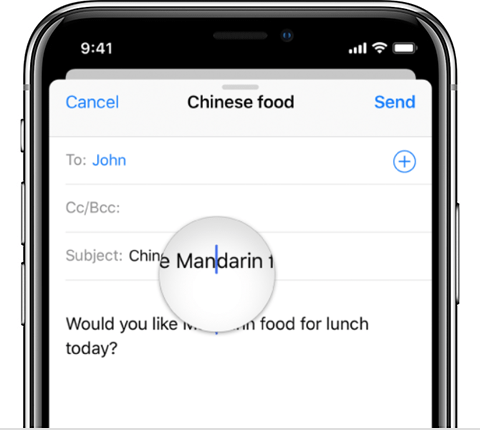 Control features with Guided Access
Guided Access gives you control over potential distractions. For example, you can turn off your device's keyboard to prevent accidental input.
Start using Guided Access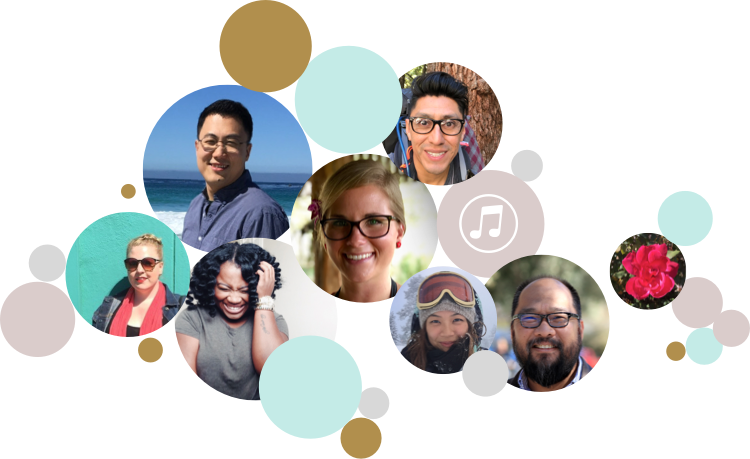 Have a question? Ask everyone.
The members of our Apple Support Community can help answer your question. Or, if someone's already asked, you can search for the best answer.
Ask now