Apple Watch Support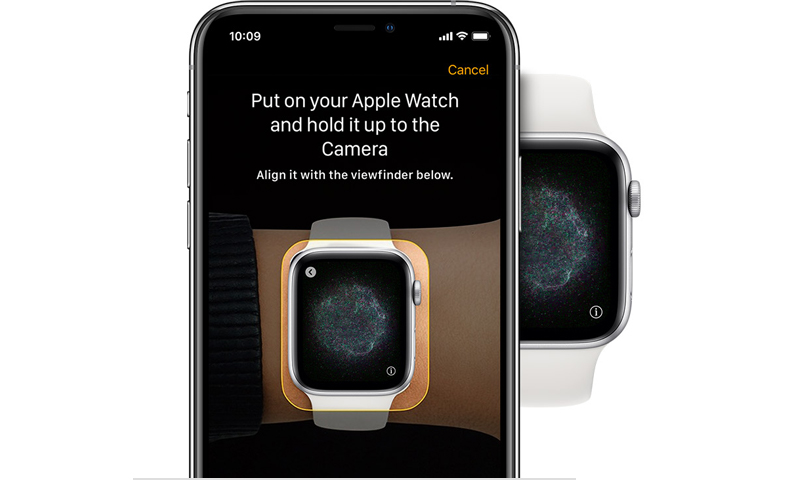 Get started with your Apple Watch
Grab your iPhone and follow these simple steps to get up and running with your new Apple Watch.
Do more with Apple Watch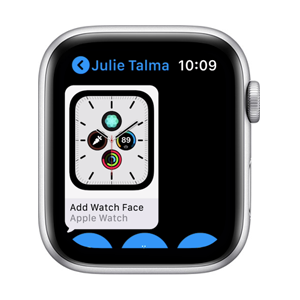 Create and share watch faces
Customize any face on your Apple Watch and then share it with a friend so they can use it, too.
Learn how to share a watch face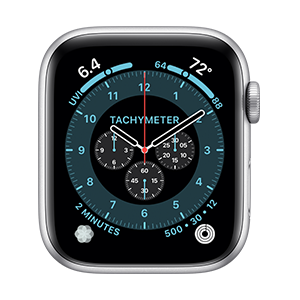 Change your watch face
Choose different designs, adjust the colors, and add complications to your watch face.
Learn how to customize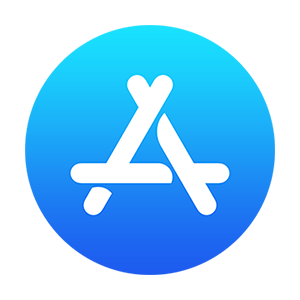 Get apps for your Apple Watch
You can manage apps on your watch with the App Store in watchOS 6 and later, or do it on your iPhone.
Learn how to install apps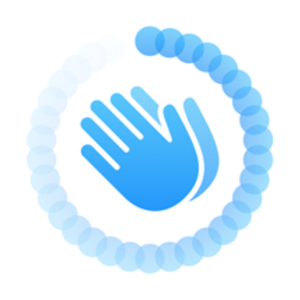 Your daily partner for a healthy life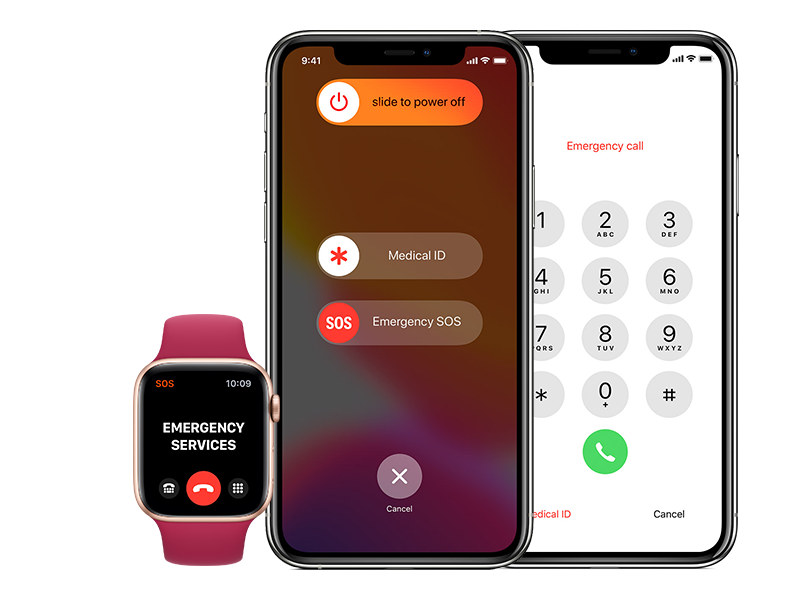 Learn how to get help in an emergency
Use your Apple Watch to connect to emergency services.
Resources