Billing and Subscriptions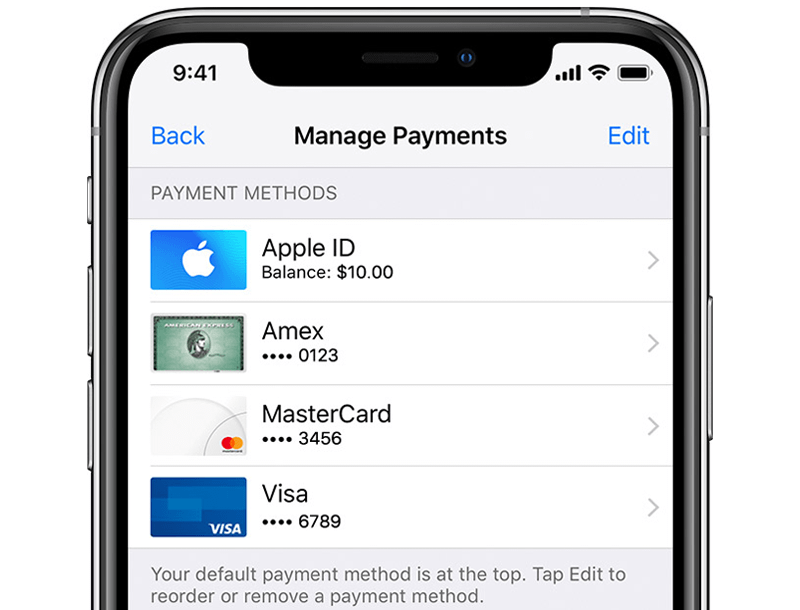 Change your payment method
View payment methods on file, choose which payment method you prefer to charge first, or update your billing information.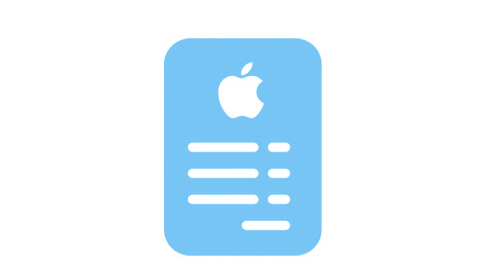 Confirm charges on your billing statement
Learn how to look up your purchase history and verify charges that appear on your billing statement from Apple.
Identify unfamiliar charges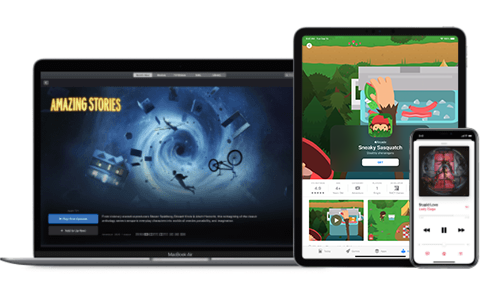 Set up your families and kids
Learn how to set up your child's device, keep track of activity, and set limits on their usage.
Discover features for families
About the Payment Services Directive
In Europe, you might be asked to authenticate purchases or changes to your billing information with your bank or card issuer.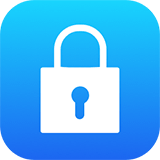 Keep your account safe
Learn how to recognize common email and Gift Card scams.