Enrollment and Deployment Support
With Apple Business Manager, you can automate device deployment and supervise devices remotely.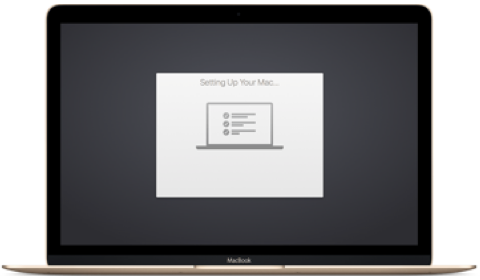 macOS Deployment
Install macOS
Choose from multiple methods to install macOS if you are a system administrator for your organization.
Choose an installation method
Using Fleetsmith
Fleetsmith is a mobile device management solution for administrators managing fleets of Apple devices.
About Fleetsmith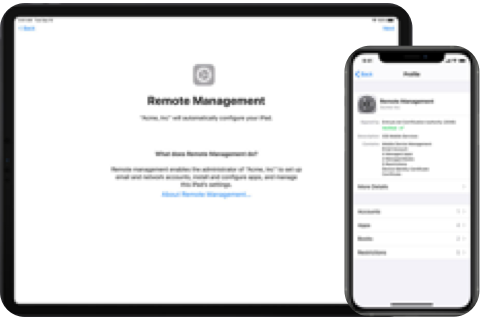 iOS and iPadOS Deployment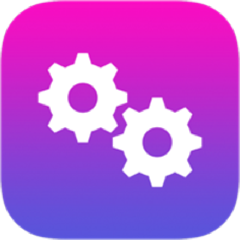 Mobile Device Management
Get started
Use Apple Business Manager to supervise iPhones and iPads, or configure your devices to be enrolled automatically in mobile device management.
Get started with MDM
Use supervised devices
Learn what it means to use a supervised iPhone, iPad, or iPod touch, what the owner can see, and how to tell if your device is being supervised.
Learn about supervised devices
Install a configuration profile
Users can install a profile downloaded from a website or email, and administrators can install profiles without user interaction.
Use configuration profiles
Manage Activation Lock and Lost Mode
Learn how to manage Find My Activation Lock and Lost Mode on supervised devices with MDM.
Lock a lost device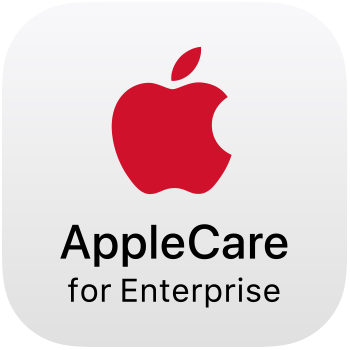 More to learn