Apple Business Manager Support
Apple hardware, software, and services work together to give your business the power and flexibility to do whatever needs doing.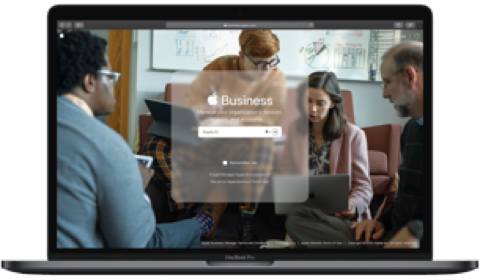 Prepare devices for working remotely
Set up devices for team members to work remotely or from home.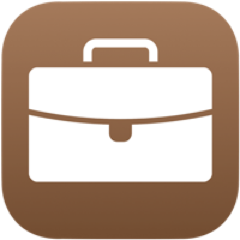 Get started
Find out how to enroll, create administrators, start deploying devices, and more.
View the guide
Apple Configurator
Apple Configurator integrates with the Device Enrollment Program to automate MDM enrollment to seamlessly configure devices and distribute apps.
Learn about Apple Configurator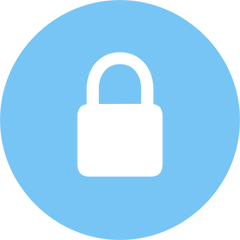 Apple Platform Security
Build security into your hardware, software, and services from the ground up, with technologies like the Secure Enclave, secure boot, file encryption, and more.
Learn more about security
Network configuration
Learn which hosts and ports are required to use your Apple products on enterprise networks.
Configure your network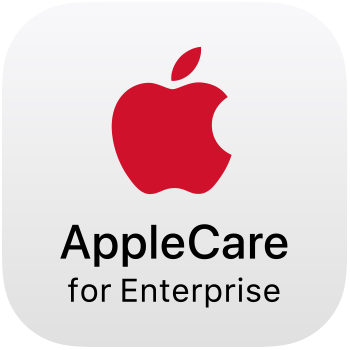 More to learn