New AirPods, new features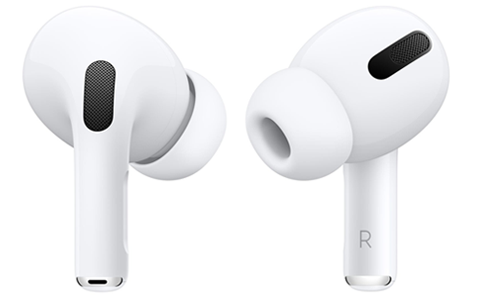 Choose your ear tips
Are you a small, medium, or large? When you get the best fit, you get the best sound with your AirPods Pro.
Find your fit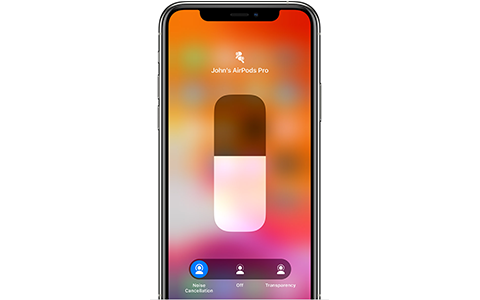 Block out the noise — or don't
Control how you hear your surroundings with Active Noise Cancellation and Transparency mode.
Use AirPods Pro noise control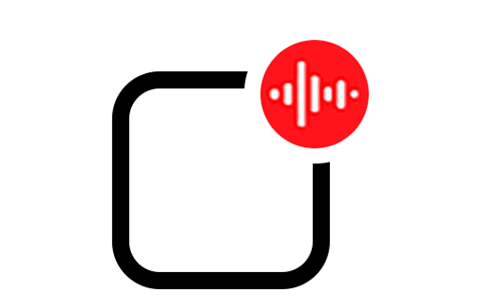 Let Siri read it for you
When you wear your AirPods (2nd generation) or AirPods Pro, Siri can announce your incoming messages. Then you can reply, hands-free.
Turn on Announce Messages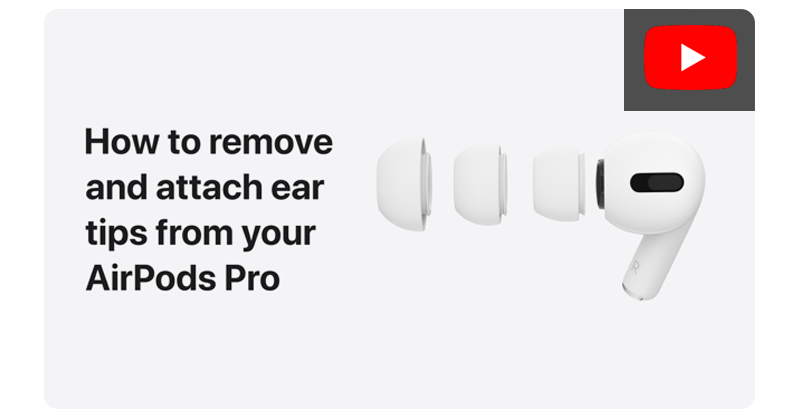 Change the ear tips on your AirPods Pro
Not sure how to take off the ear tips—and put them back on? See how it's done.
Do more with your AirPods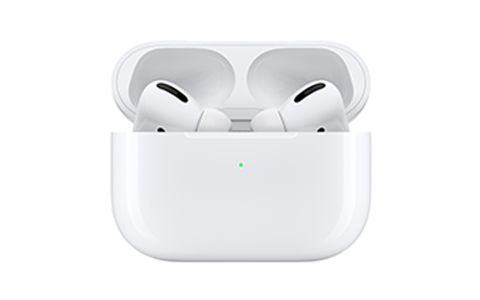 Don't stop the music
Keep your AirPods charged up, and learn how much listening and talking time you can expect.
Charge your AirPods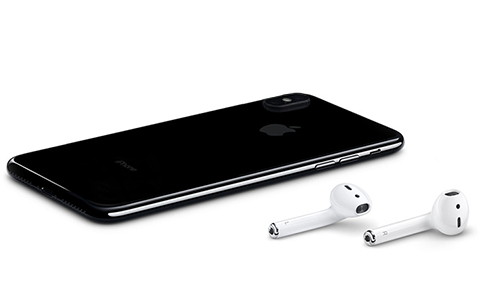 Make them your very own
AirPods have settings that you can customize to suit your needs. Rename them, change how you control music, and more.
Customize settings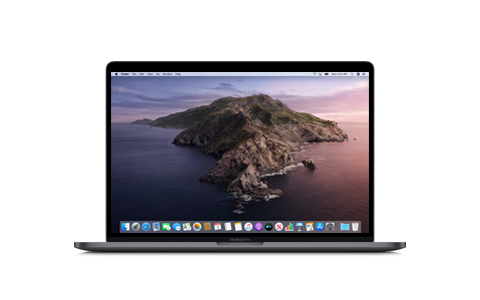 Play well with others
AirPods aren't just for your iPhone or iPad. You can also connect them to your Mac or other Bluetooth devices — even an Android phone.
Use with other devices
Take care of your AirPods
Need help?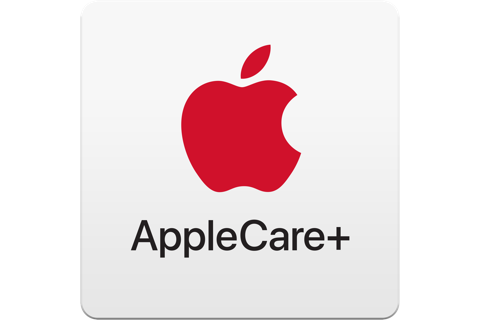 Get AppleCare+ for AirPods
With AppleCare+, you're covered. Get accidental damage coverage and 24/7 priority access to Apple experts.
Learn about AppleCare+
Resources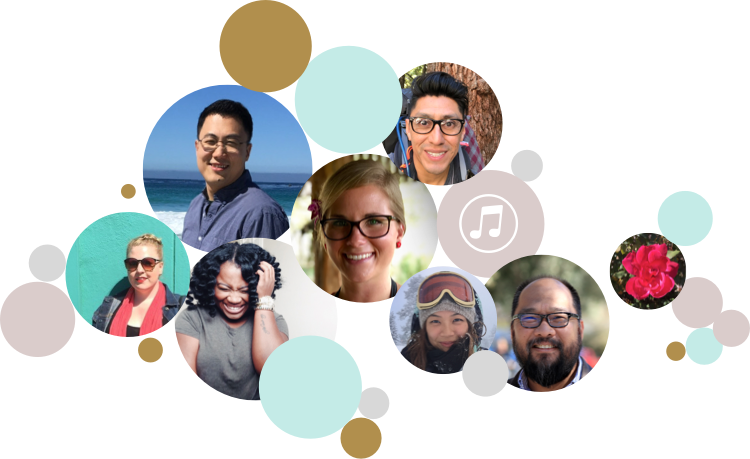 * AirPods Pro are sweat and water resistant for non-water sports and exercise. AirPods Pro were tested under controlled laboratory conditions, and have a rating of IPX4 under IEC standard 60529. Sweat and water resistance are not permanent conditions and resistance might decrease as a result of normal wear. Do not attempt to charge wet AirPods Pro; refer to the instructions above for cleaning and drying instructions. The charging case is not sweat or water resistant.